We CARE to make a difference by giving back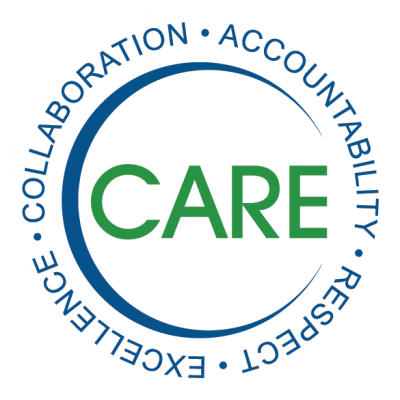 Impax is committed to making a difference in the communities where we live and work. Our efforts in corporate responsibility include philanthropic donations, volunteerism, sustainable business practices and support for advocacy programs. Across our company, many employees are actively engaged and take pride in supporting these key social initiatives.
---
Patient Assistance Programs
At Impax, we support efforts to make medicines accessible to those who need them. To help, Impax established a Patient Assistance Program in 2012.  Since inception, we have provided our medications to thousands of patients in need at no cost.
Currently, Impax offers Patient Assistance Programs to eligible patients for select products. If you are interested in learning more and/or need assistance paying for our medicines, the Impax Patient Assistance Program may provide help. Please call 1-877-764-9021.
---
Product Donations
Impax provides medication access to some underserved communities in the U.S. through a partnership with Dispensary of Hope, a charitable wholesale pharmaceutical distributor that links the pharmaceutical industry with a national network of safety net clinics and charitable pharmacies.
---
National and Local Philanthropy
Impax is an active supporter of the Parkinson's Foundation, the Parkinson's Unity Walk and The Parkinson Council. Through corporate sponsorships and generous fundraising efforts, our Company has collectively raised more than $135,000 since 2014.
Impax has also partnered with Rise Against Hunger™, to pack more than 30,000 meals supporting school programs, orphanages and crisis relief.
Our Hayward, CA, team actively participates in the Family Giving Tree's Holiday Wish Drive program and has fulfilled more than 355 wishes by donating toys, blankets, clothing and gift cards since 2015.